I

'm

G

oing

A

ll H

earts

F

or
V

alentine's

D

ay

!
I just love hearts and the emotions we feel through this precious organ.
The

H

eart
Many of you & I have experienced;
Our first love -that racing beat,
The sound of bad news,
The loss of a loved one -that aching heart,
The anxious beat of an uncomfortable situation,
The effect of an extra strong black coffee,
The joy of a baby,
The hug of a child,
The love of a parent, friend, partner or pet,
The elation of good news.
It is the window to our soul and to our intuition.
So precious, so feeling -
We must nurture this sensitive organ known as the
HEART.
G.C.
The
Heart -
A Symbol Of
LOVE

. . .
LOVE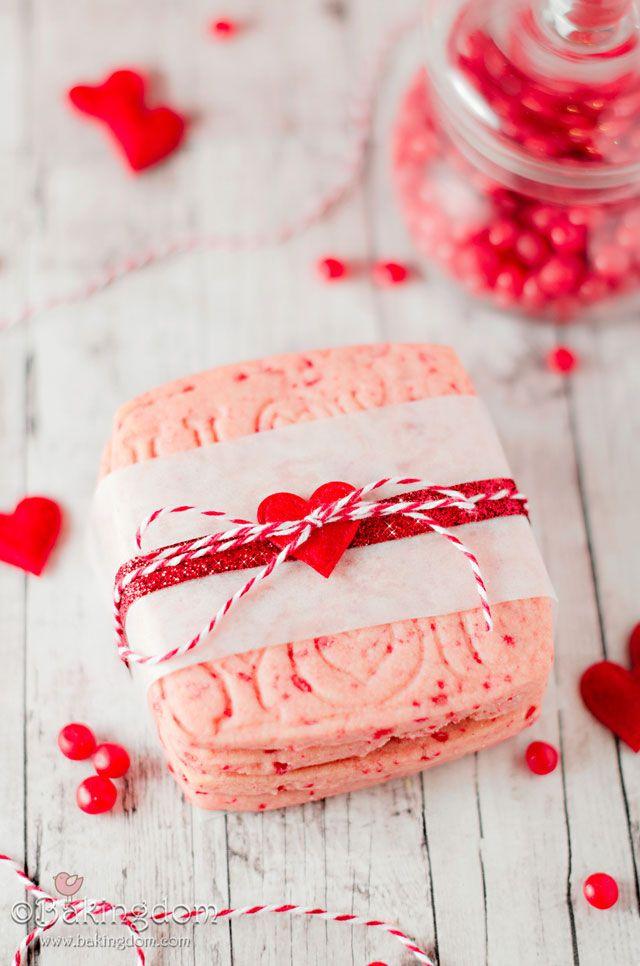 ( Butter & Buntings Blog)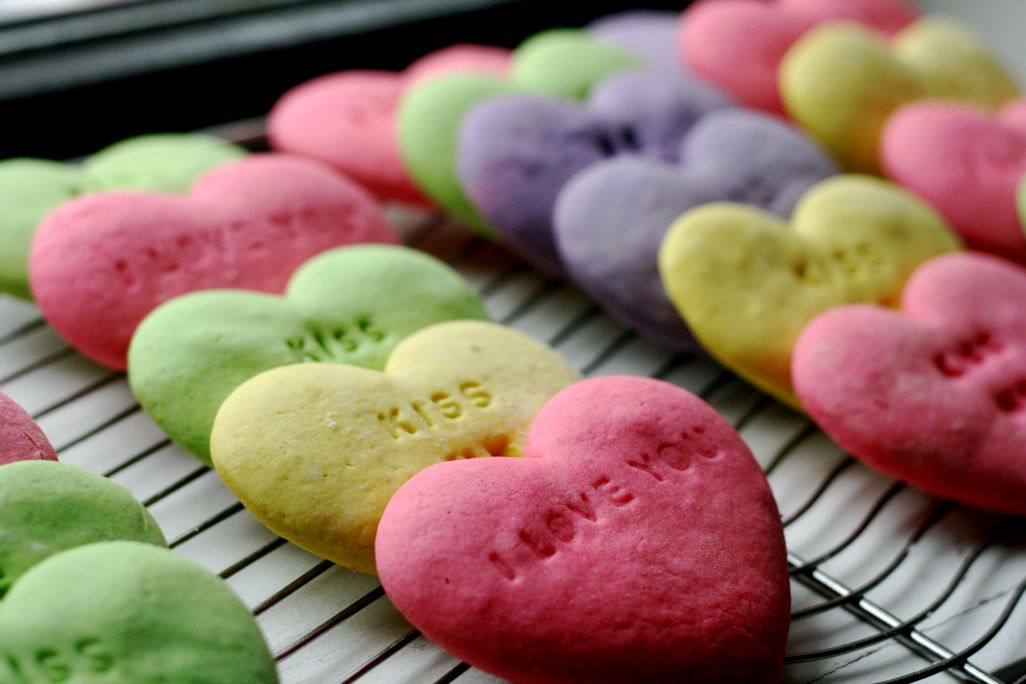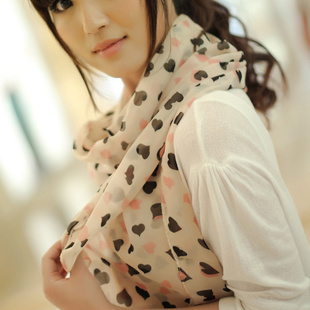 Sorrow - A

Broken

Heart . . .
Chocolate Rosemary Crackers
Posted at 14:10h, on the 8th Oct.

in Food
Chocolate
Rosemary
Crackers
Ingredients
1/2 pound semisweet chocolate
A few drops of rosemary flavor
30 Table water crackers
Directions
Using a double boiler method, melt the chocolate over hot tap water.

After it is melted, stir in a couple drops of rosemary flavor into the chocolate.

Drop the crackers into the melted chocolate and using a fork, cover them in chocolate.

Place the cookie onto a parchment paper lined cookie sheet. Place in the refrigerator until the chocolate has hardened.

The cookies are best kept in the freezer or refrigerator, or at least in a cool/room temperature area.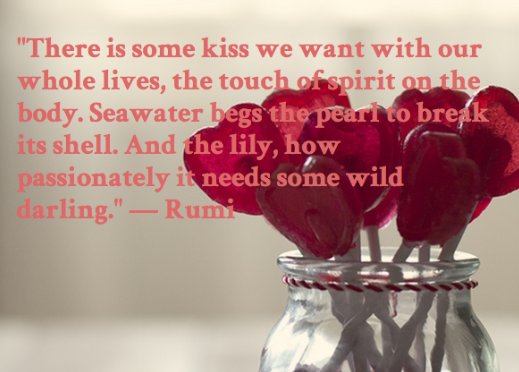 I hope I have inspired you to nurture your heart & that of others & to celebrate the beautiful emotions this organ allows us to feel, namely the pleasant ones of
LOVE & HAPPINESS
& to care for those with a broken heart.
Sending you Love!
Grace x